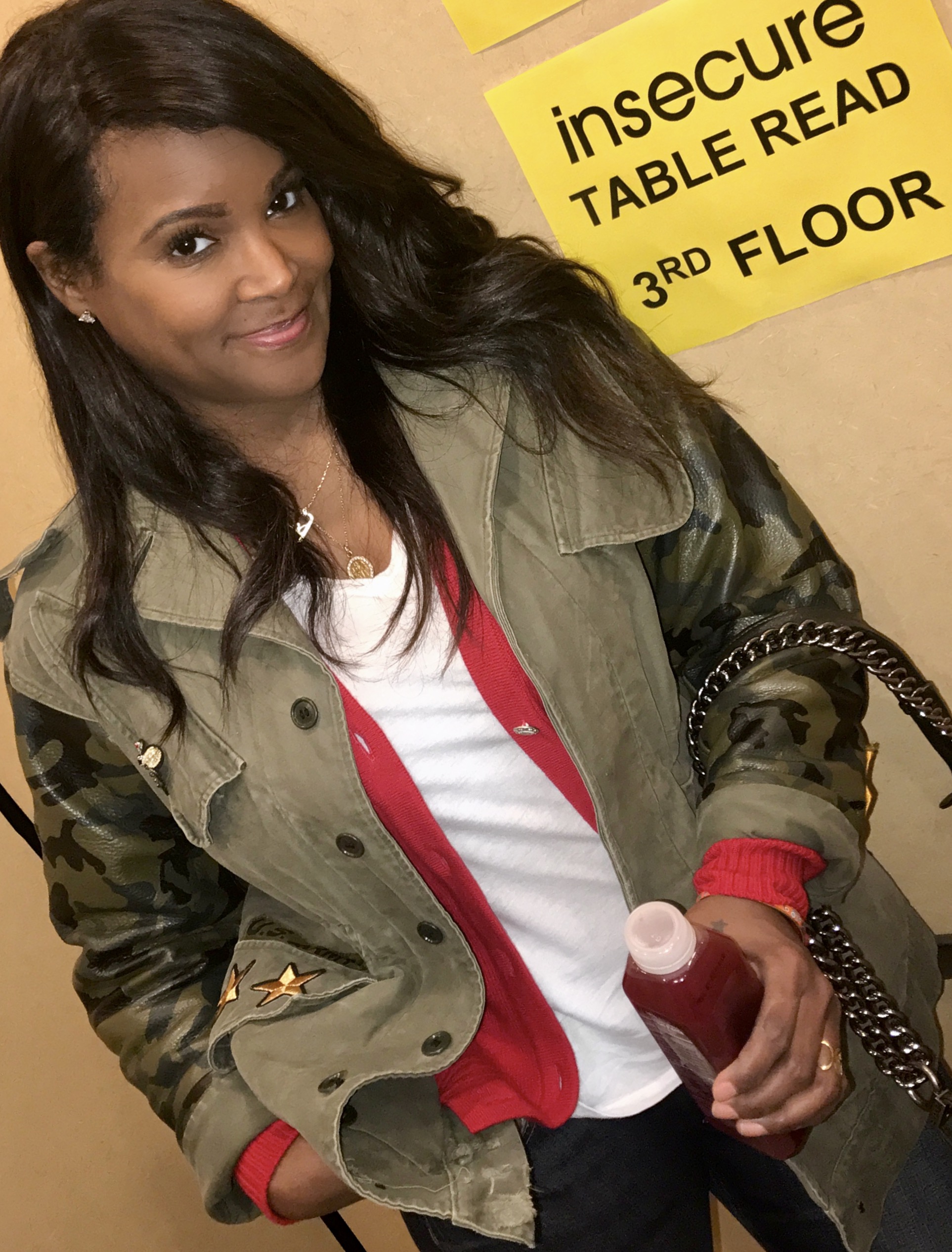 Purchase Here! ... Shop | CULT de JOUR
The "CdJ Hides" Jacket
Introducing the CdJ Hides Jacket c/o TJR, global style expert. These customized vintage jackets are sourced individually and embellished with details from all over the world and created as a 1 of 1 piece to enhance any wardrobe.
With this Cult de Jour jacket, you're guaranteed to make a statement.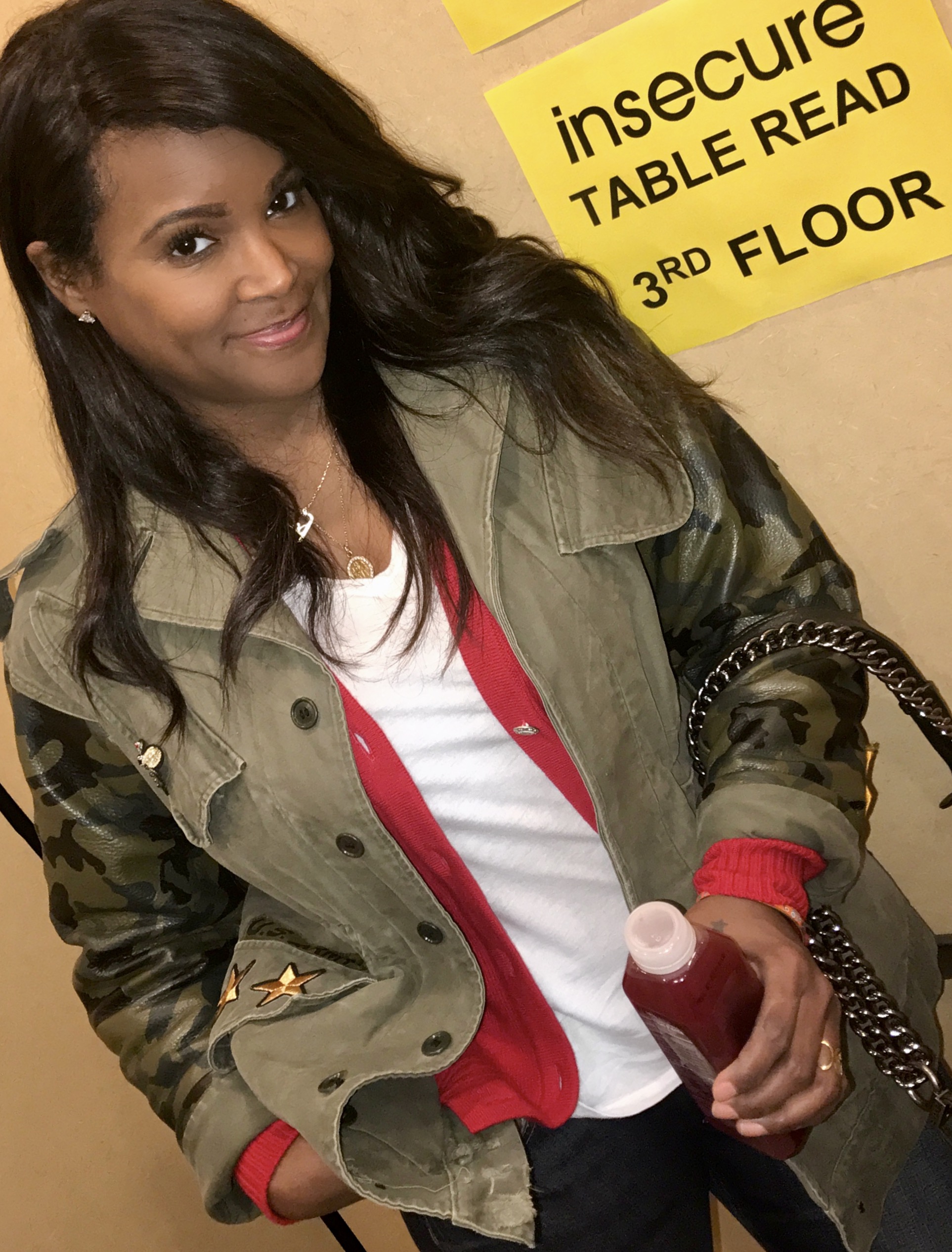 Additional Info
Please read the shipping and returns policy first.

Previous jackets shown above are for display only.

Standard jackets come with 10 - 14 embellishments. Luxe variants have 15 - 22 embellishments.

There are also heavier weight field jackets available for an additional $50 (they have lining and details, the images pictured here are without linings).

Add your name on the jacket for an additional $25.

Price includes sales tax.

All sales are final. No refunds. Due to the custom nature of the jacket, the jacket is not returnable.

If there are any questions, do not hesitate to reach out to us.