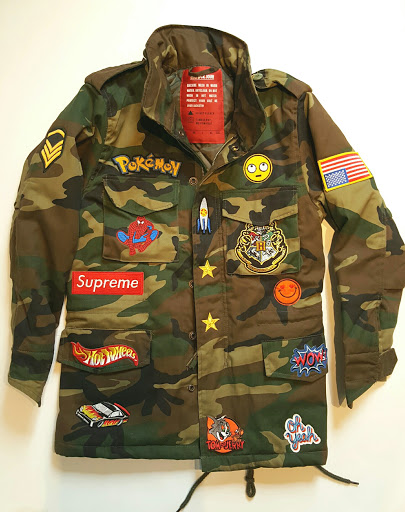 Purchase Here! ... Shop | CULT de JOUR
The "CdJ KidsRock" Jacket
Introducing the CdJ KidsRock Jacket c/o TJR, global style expert. These customized vintage jackets are sourced individually and embellished with details from all over the world and created as a 1 of 1 piece to enhance any wardrobe - Male or Female.
With this Cult de Jour jacket, you're guaranteed to make a statement.
Upgrade to field jacket? (for sizes S to XL):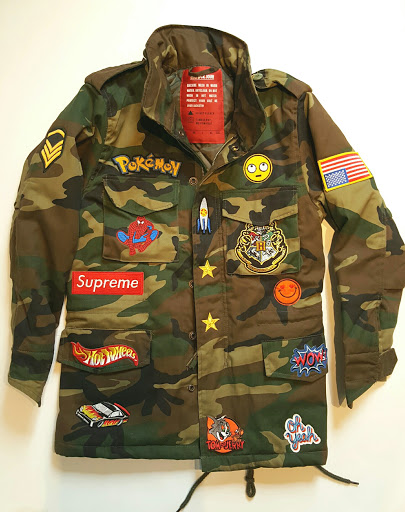 Additional Info
NOTE: Only kid-friendly embellishments are allowed.